Original and interesting, an American living in Ireland ,
Tara
is a member of the
Etsy Expats team
. So when she posted in ( on?) the team board offering a package of fat quarters as a draw if I followed her on twitter and made comment, I jumped at the chance. I'm pretty sure I was a follower, anyway.
Well, I won! Yesterday my package arrived...beautifully wrapped and full of fabby fabrics, including a sample book. I am showing them to a decorator friend tomorrow. Tara has a quirky and well trained 'eye', I particularly admire her use of architectural features.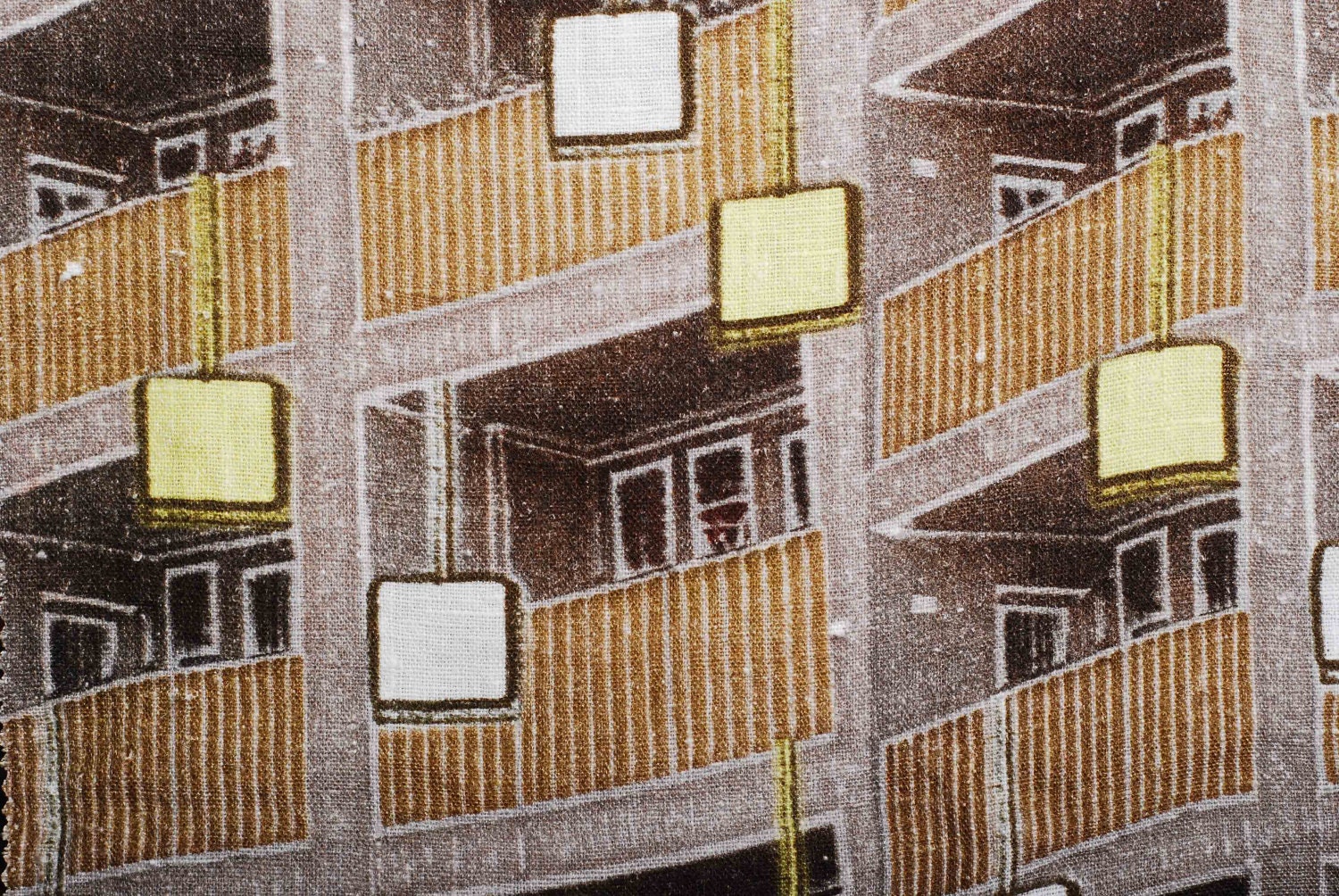 Funny thing is, I knew about Tara before I sold on
Etsy
, I still don't get the hang of twitter and I
always
often win a givaway. This may be as I only enter if I really, really want the prize....have entered 6 and won 5.
I notice
MariposaTextiles
also trades at Galway Market on Saturdays......a girl after my own heart.
Tara, thank you so much .